Halfway through Whole30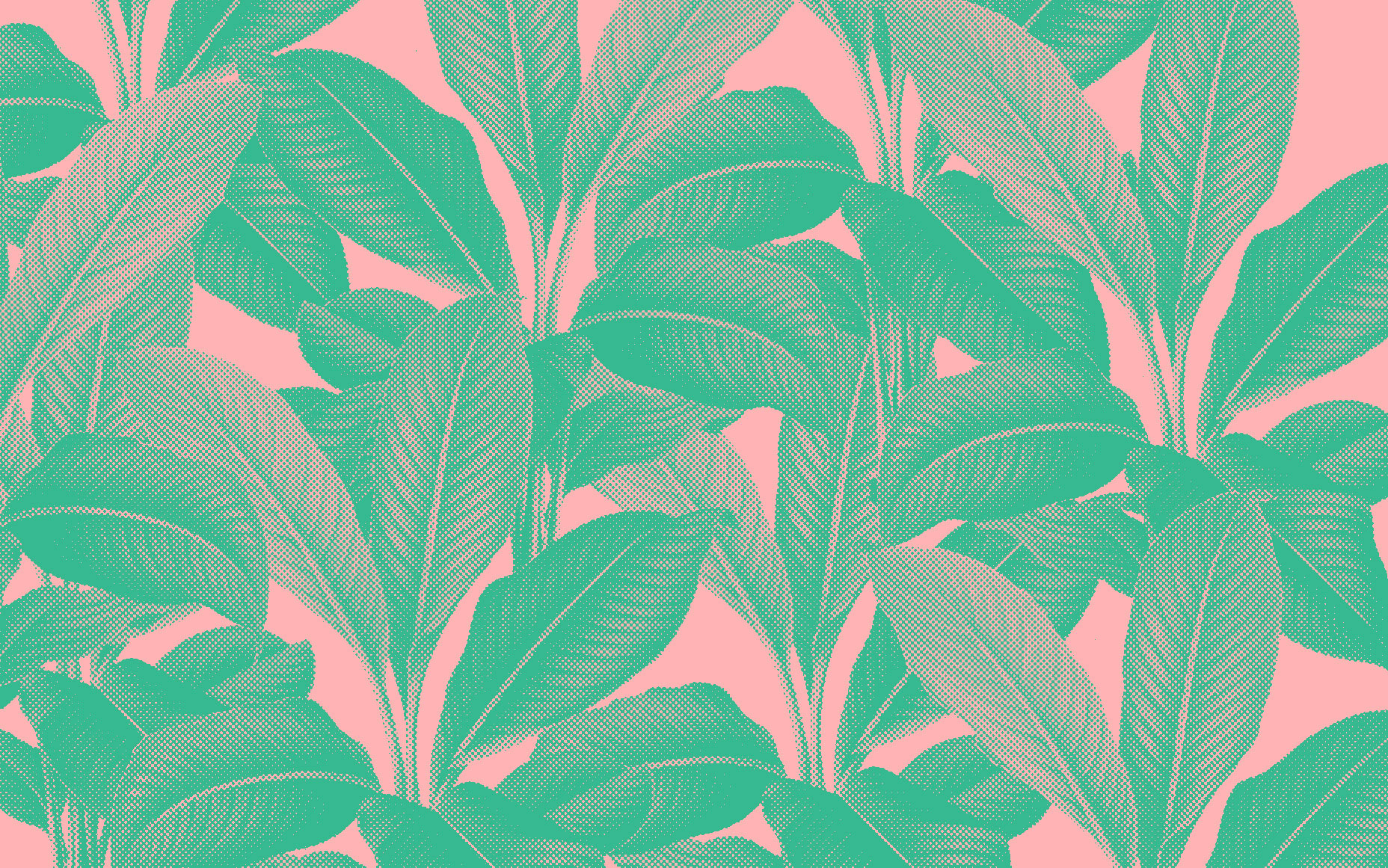 We completed our Whole30 over a week ago. Luke and I have been working on a lot of outside projects lately and unfortunately my blog had to take a backseat. I wrote this up when we hit the halfway mark. Even though it's a few weeks late, my thoughts still apply! Here it goes! A few days ago, we hit the halfway mark on our Whole30. My first few thoughts were, "Yay! Halfway there!" followed up by a "Wait... we're only halfway through?" The days are long, but the weeks are short. I wanted to take some time to sit and reflect on the changes we're making that are forming themselves into habits and routines.
One of the biggest changes I've made so far is putting an emphasis on breakfast. In the past when I've tried to eat healthy I would make a smoothie, greek yogurt with cereal (in my defense, I measured our my cereal for correct portion sizes), or turkey sausage on a light english muffin. When healthy eating wasn't on my radar, I would eat yogurt + cereal or scavenge around the office and eat something processed or worse... Sunday morning Donuts. Confession -- there were some Sundays were I would eat 3-4 donuts throughout the morning. I'm not proud of it, but I did it for months. 
For the past few weeks I've made it a point to make myself breakfast in the mornings, mostly a sweet potato hash with chicken apple sausage. I've subbed in bell peppers, apples, and kale in the hash! I haven't made a good breakfast every morning though. I can definitely tell a difference between the days when I eat breakfast vs the days I don't. I'm much more snackier throughout the day when I don't eat breakfast.
Preparing a good breakfast for myself is something that I'll definitely carry over.
Something else that I'm seeing the benefits of is the way my body is reacting to not eating grains / gluten. I love bread and pasta and I definitely miss it, but what I don't miss is having a tomato red face and a rash on my arms. I've read a lot into celiac disease and the symptoms. I'm not self diagnosing myself with it, but I think I have a slight gluten intolerance.
I'm trying to think through how I will eat and what I will eat once my Whole30 is over. I think I will limit grains and bread to maybe one meal a week. A special weekend indulgence, maybe?
One of the major differences after these past two week is my overall sense of purpose and organization. I feel like I have a better handle on my life. Is that crazy?? Even though making a thorough meal plan is difficult for me, but I like knowing that we have and what we're going to eat. Also, we're doing 100% more dish washing and our kitchen is clean all the time!
Whole30 is bringing a lot of balance to my life and I really like that. I'm more in control and it's spilling over into other areas.
Those are the major things that I've realized at this place so far. Here's to the other half! - JJ