My Whole 30 Expectations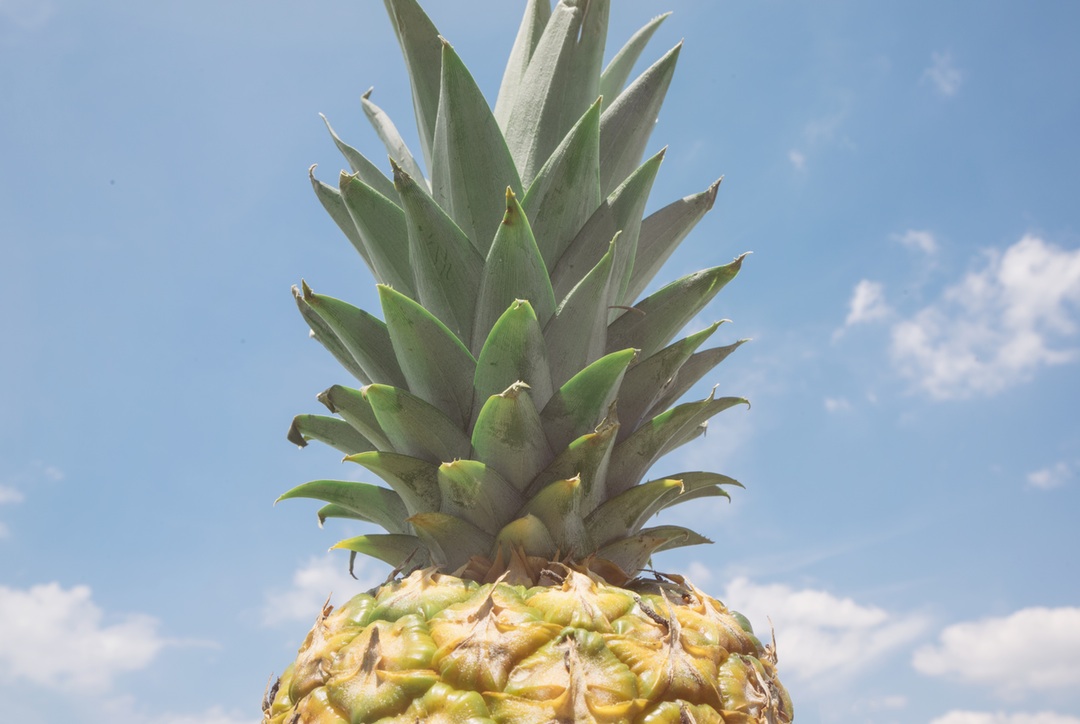 Yesterday Luke and I started our very first Whole 30! Since we returned from our mini beach vacay  we've been making plans, researching recipes, reading It Starts with Food. and trying to put together a complete Whole 30 meal plan for a week. Y'all, I've dabbled in meal planning before, but this is takes it to a whole different level. Originally we were going to start on May 2nd because Sundays are kind of crazy for us (we both work at the same church), but we decided to go ahead and start our Whole 3o and have it correspond with the calendar days.
Saturday afternoon as we were sitting in our backyard watching Buddy chase bugs and squirrels, we started talking about what we want to get out of our Whole 30 experience. If you are unfamiliar with the inns and outs of Whole 30, go read their website. FASCINATING.
What I don't want to happen is to revert back to destructive habits on May 31st. I want this month to catapult me into habits that support a healthy lifestyle and I think it can! Here's what I'm expecting / wanting to happen / working toward over the next month:
Developing a healthy relationship with food again. Enjoying what I eat, yes, but not eating for pleasure, to cope with emotions, or out of boredom. This is something I went through when I did Ideal Protein last year. I'm confident I can learn again.
Becoming a somewhat more organized person. Organization is not high on the list in my personality characteristics, and that's okay, but as I'm getting older and having to be more responsible, I could definitely benefit from organization. The food prep and meal planning alone is helping me want to be more organized in my house!
Feeling better. I haven't been listening to my body only my food feelings eating whatever I wanted when I wanted it even if it was at midnight. Just like having a healthy relationship with food, I've done this before. I've experienced how good it feels to cut out certain food groups. I'm excited to feel that again!
Dropping a few pounds and inches. I'm doing what they recommend in taking measurements and weighing myself at the beginning and the end, not during the process. This will be weird for me. I'm a weigh myself every day type of person.
Trying new food and cooking techniques. I've already fallen in love with coconut oil.
Continuing on a clean eating / paleo lifestyle after the 30 days.
I want a lot out of my life and it's time that my actions back up my dreams and ideals. Luke and I want a family and a big life. We can't have what we want when we're living irresponsibly with our health.
It's going to be a big month! Y'all help me hang in there! - JJ
You can follow along with my Whole 30 journey on instagram - @mrsjjcampbell